Ghana Trip of A Lifetime Jul 26, 2019
Description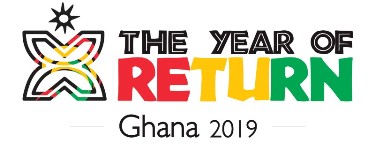 INTRODUCTION
The rhythm of Ghana is irresistible from the moment you exit the plane. Rich in culture and history, Ghana is the first African country to gain independence from European colonial rule. It is also the recognized home of the distinguished Asante kingdom and the warrior Queen Mother, Yaa Asantewaa. Live as they live for a couple of days. Learn from the past while you bask in the present. Taste, see, feel, smell and hear all that the Gold Coast has to offer. And get in touch with your roots so that you can determine your future.
YEAR OF RETURN PANAFEST 2019
August 2019 is a very significant month and year. It was 400 hundred year ago to the month when the first slave ship docked in Virginia. It was then the first slave was sold and that also saw the acceleration of the horrendous Middle Passage. August 2019 mark the historical point of the slave trade in the USA. Millions of African people were forced from the native countries to work as slaves in the Americas as well as Caribbean, South America, Europe and elsewhere. Since that time Black people in American have come a long way through many toil and snares: slavery, segregation, Jim Crow, Mass incarceration and police brutality of black bodies. The history of the black experience in America must never be forgotten and must continue to be an inspiriting story of survival and triumph.
In August 2019 tens of thousands of people are taking a pilgrimage to mark and reminder the Middle Passage. The trip will take us to Ghana: the land of Kwame Nkrumah-the father of Ghana's independence and a co-founder of the Organization of African Unity; the country where the great pan-Africanist Dr. W. E. B. DuBois spent his final years; the land where Ashanti Kings still hold court and mediate disputes in time-honored traditions passed down through generations; the land that has preserved more slave dungeons used in the transatlantic slave trade than any other country on the continent. Ghana was the first sub-Saharan African country to gain its independence from Europeans and is today a thriving democracy, yet its traditions, customs, and culture are almost undiluted. Ghana is now a 29-million consumer market with a growing, educated middle class eager for consumer goods, services, and technology.
In August 2019, exactly 400 years after the arrival of the first recorded landing of a slave ship in Virginia, which saw the acceleration of the horrendous Middle Passage, hundreds of descendants of former enslaved Africans will make a triumphant return to the land of our ancestry.
We will RETURN through the infamous "door of no return" at the Cape Coast Slave Dungeon. This historic pilgrimage to Ghana will be a triumphant homecoming to the land of our ancestors. We will return with mixed yet happy emotions.
WHAT'S INCLUDED:
Kotoka International Airport Transfers on the group arrival and departure days by shared private vehicle for the group
All ground transportation for activities as indicated on itinerary
9 Night Stay – Double Occupancy Accommodations
3 Cities (Ghana, Kumasi and Cape Coast)
Local English-speaking host throughout the experience
Welcome and Farewell Dinner
Entrance fees to activities indicated on itinerary
PANAFEST entry fee
W.E.B Dubois Center
Naming Ceremony
Ghanaian Cuisine Class
Batik Making
Slave Dungeon Elmina Castle
Kakum National Park
Accra Nightlife Scene
Mokola Market
Welcome Packet
Unlimited Email Support
Private Facebook group
2 Group Conference Calls Prior to Trip
Optional Payment Plan
WHATS NOT INCLUDED:
International Flight and Related Fees (Fuel, Baggage, Seat Assignments, etc.)
Fees for Passport
Single Room Supplement
Meals and Beverages outside of meals included in the itinerary (room service, menu upgrades, a la carte, any expenditure incurred during free time, etc)
Transportation outside organized activities on the itinerary
Travel and Medical Insurance
Cost of Hospitalization or Evacuation (Travel and Medical Insurance is required to travel with Sisters and Suitcases)
Gratuities for Guides and Drivers
Laundry, Phone, Internet, and Items of a Personal Nature
Anything not specified in the itinerary
GHANA EXPERIENCE
July 26 – August 4, 2019
$2,123.38 double occupancy
Deposit $500.00 DUE BY APRIL 1ST
$812.00 DUE BY MAY 1ST
(LAST PAYMENT ) $812.00 DUE BY JUNE 1ST
A deposit of $500.00 is required to confirm your booking
For questions email : journeysafrica1@gmail.com
Click on this link to buy your tickets: Ghana Trip of A Lifetime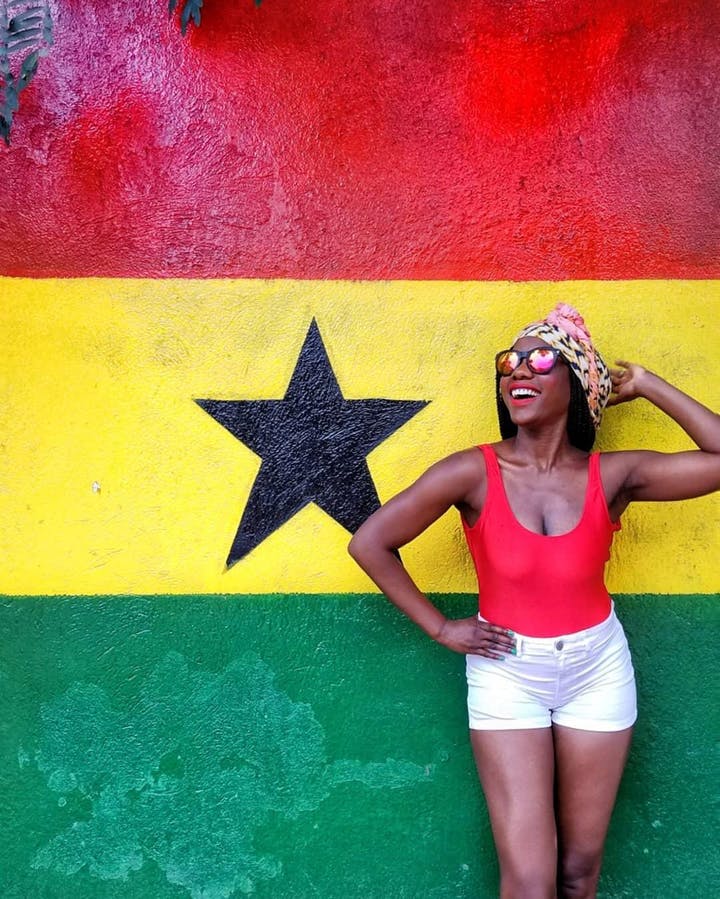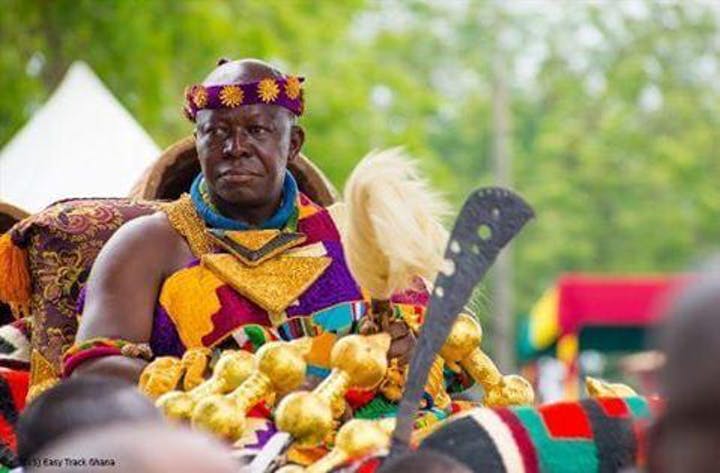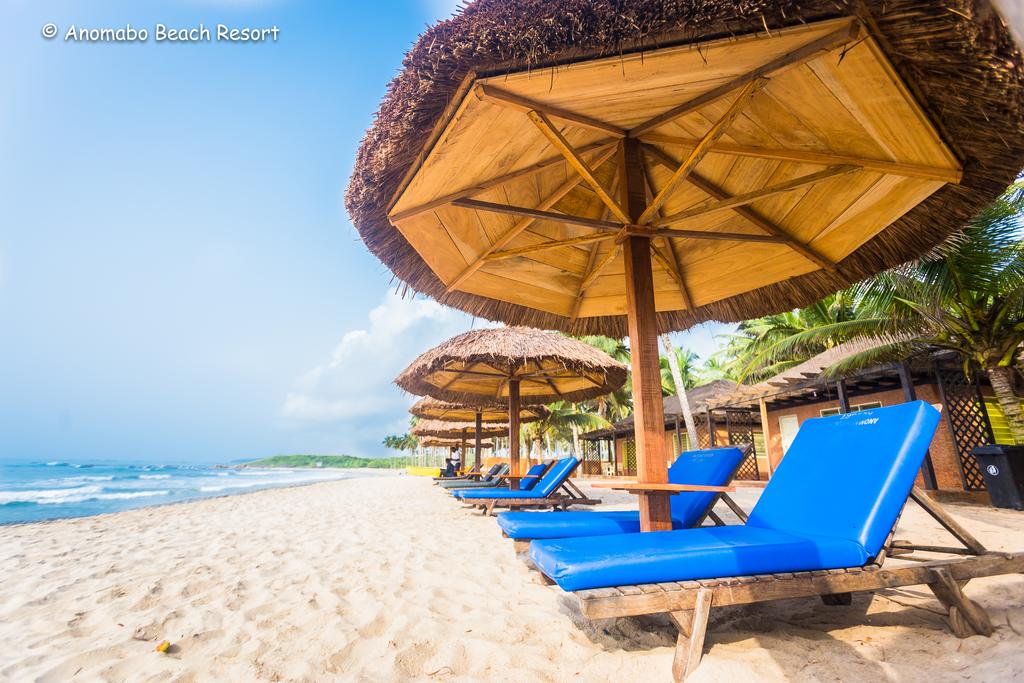 Eventbrite